Worship music is an art form specific to bringing the listener into an intentional space God-focus and God-praise. Worship music is regularly used to prepare congregants' minds and hearts to hear a message on the Word of God. In addition, worship is being used more and more as a tool for healing, prayer, cultivating one's faith, and mind renewal. Churches around the world have created beautiful songs that can be found and heard through apps and websites like YouTube, YouTube music, Spotify, Apple Music, and others. Below are links to worship songs, bands, and experiences for easy access.
CONTEMPORARY CHRISTIAN BANDS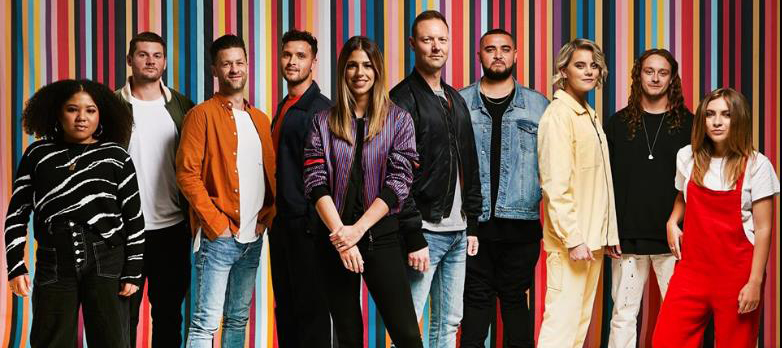 A style of contemporary Christian worship music that is authentic and filled with passionate lyrics that touch the soul. For three decades, Hillsong Worship has been leading people to a deeper connection with God with their music.
Click Here

Spirit filled worship that ushers in the presence of God and leads the listeners to deeper intimacy with the Heavenly Father.
Click Here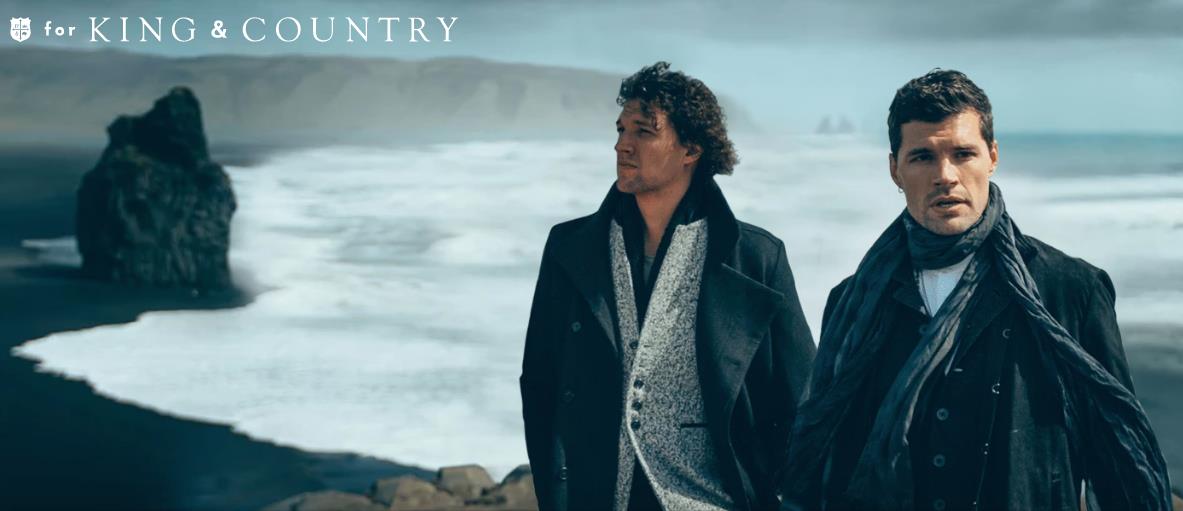 Two-time Grammy Award winning Australian Contemporary Christian Band whose music has been the saving grace for many suffering from life's challenges.
Click Here
CONTEMPORARY CHRISTIAN ARTISTS
Singer/Songwriters creating music with positive lyrics that glorify the God of the Bible and worship Jesus Christ as Savior and Redeemer of the world.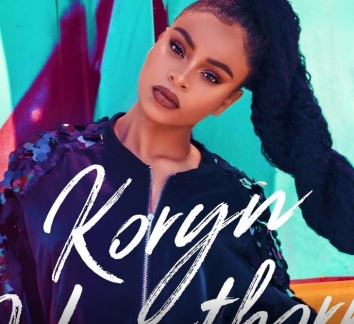 Contemporary Christian artist and Gospel sound artist who was a finalist on Season 8 of The Voice.