RESURRECT MINISTRY WELCOME VIDEO
the christian broadcasting network (cbn)
the 700 club - june 8, 2021
"From External Religiosity To Audibly Hearing the Voice of God"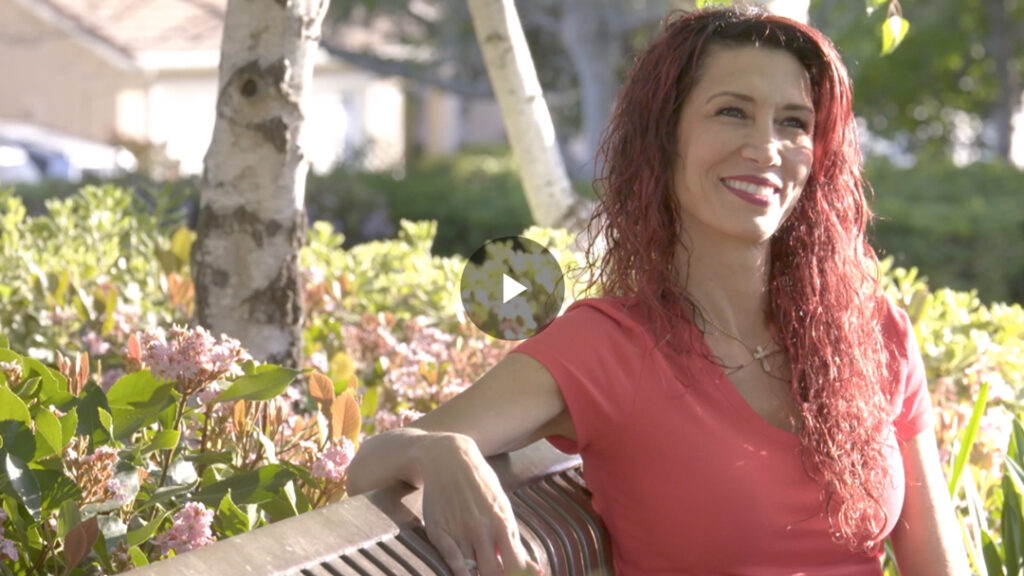 Remnant Rising Show -

Hedieh Mirahmadi
With co-host alejandra Bistrian
Check out all episodes of Remnant Rising with co-host Alejandra Bistrian. New episodes weekly.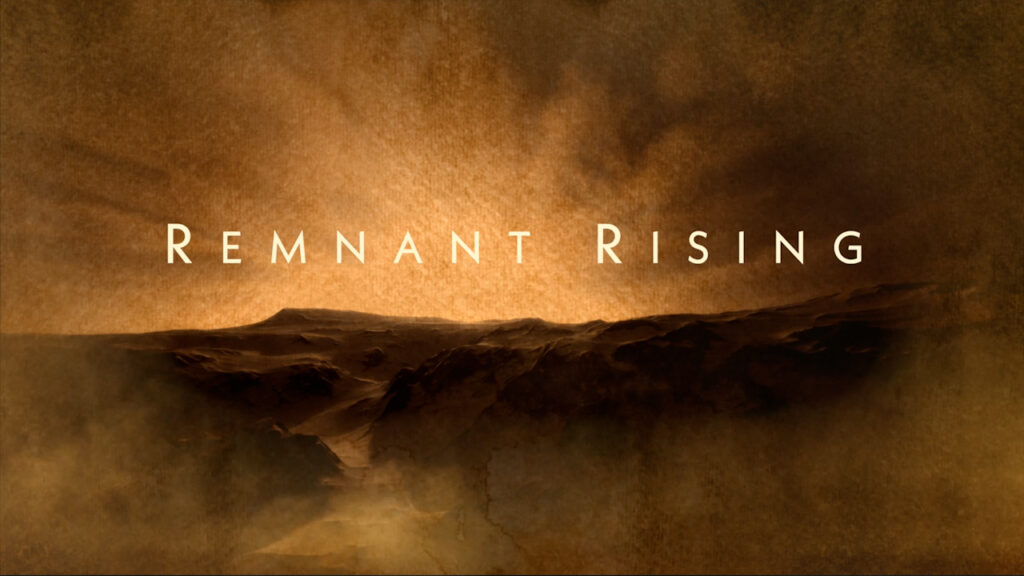 Jack Hibbs Podcast - Jack Hibbs Interviews Hedieh Mirahmadi
As a practicing Muslim for over 20 years, Hedieh Mirahamadi's entire professional career in the U.S. government and the private sector was built around her Muslim faith and defeating Islamic terrorism. Hedieh maintained a rigorous prayer schedule, kept the strict Islamic dress code, and fasted regularly. But no matter what Hedieh did, she never felt her sins were forgiven or that she would go to heaven – until she accepted Christ.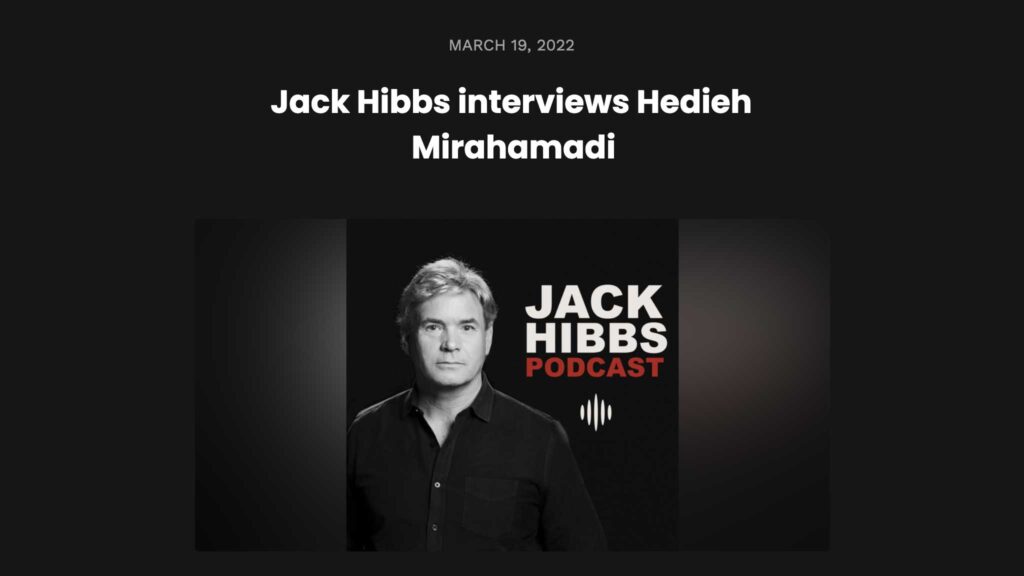 Hedieh Mirahmadi: Global Religious Freedom Now Lower Priority for USA | CBN News January 14, 2022
Global religious freedom is no longer a top priority for the USA. Former Muslim, Hedieh Mirahmadi says, "Christians and other people persecuted for their faith are going to suffer" because of the Biden Administration's foreign policy. Here's why.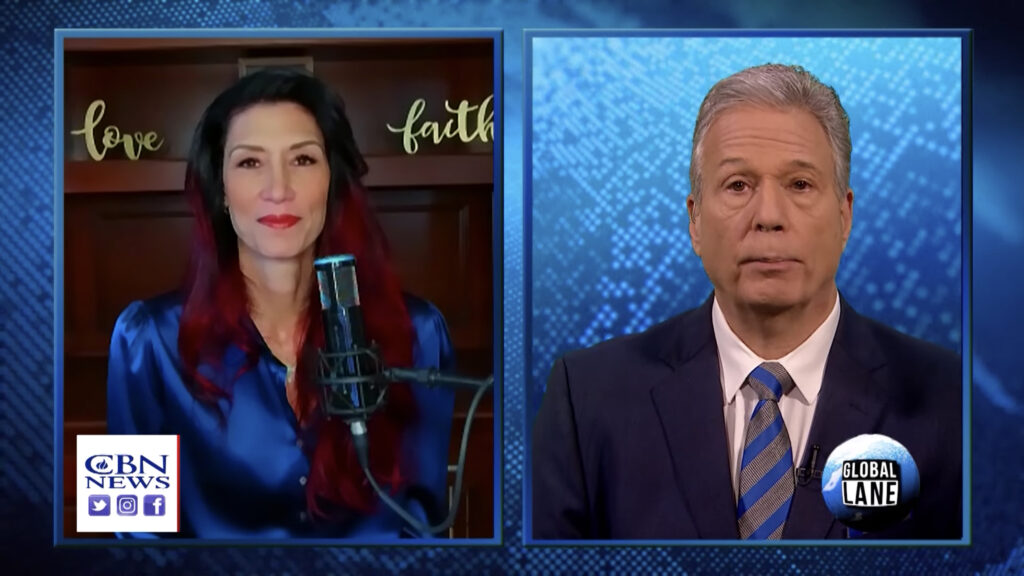 Mornings with Eric and Brigitte - August 18, 2021
Writer and Christian Post columnist, Hedieh Mirahmadi joins Mornings with Eric and Brigitte on Wednesday to express hope in the victories that have been won that have changed the future of Afghanistan forever and to let us know that the Lord reveals Himself in the most extraordinary ways to reach people who are hungry for the Truth.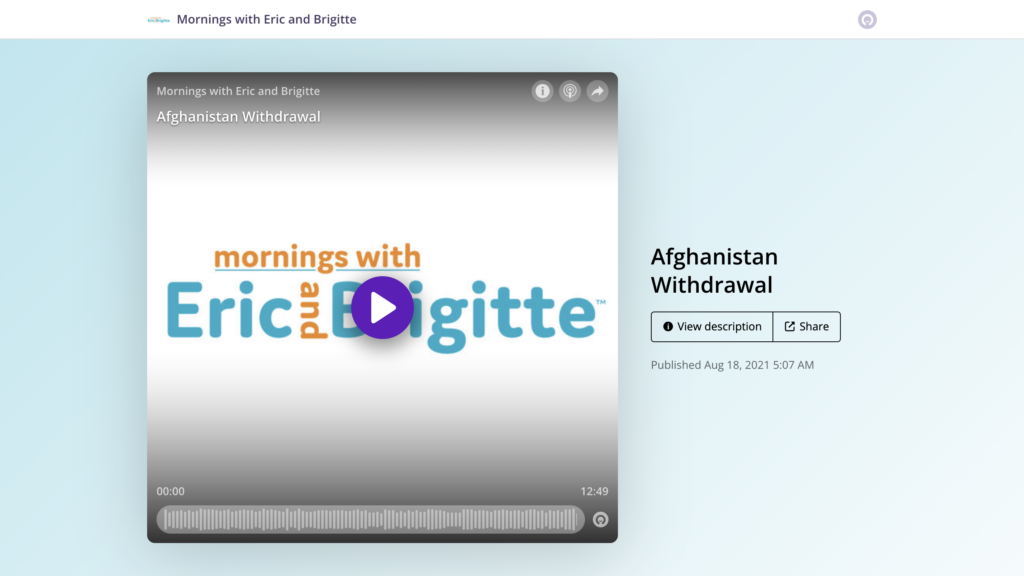 Afghanistan and the Gospel: A Conversation with Hedieh Mirahmadi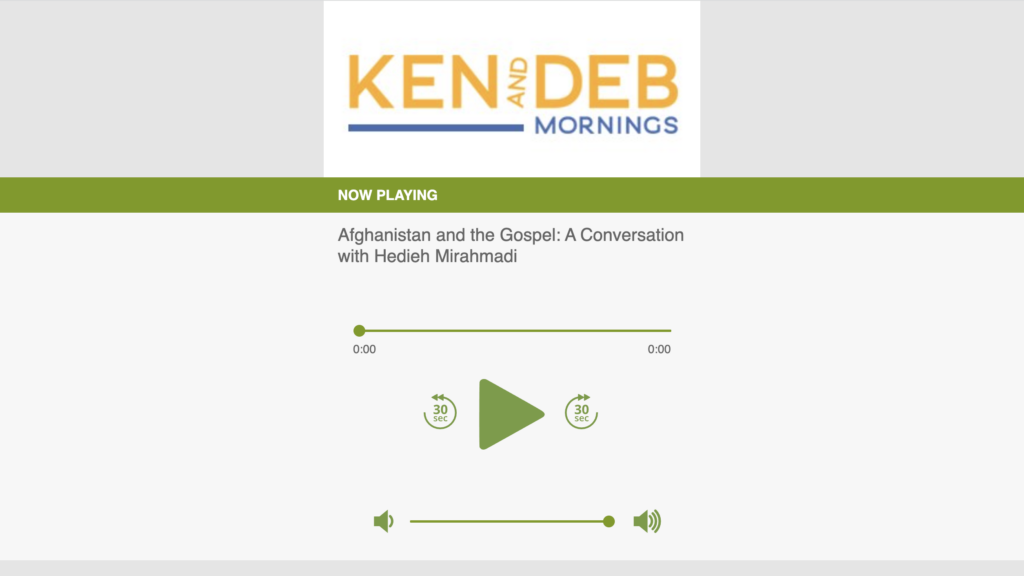 CROSSWALK WIH GINO GERACI - July 26, 2021
Gino welcomes Hedieh Mirahmadi who converted from Islam to Christianity to the show to discuss middle east issues,
religious liberty and Christianity in Islamic countries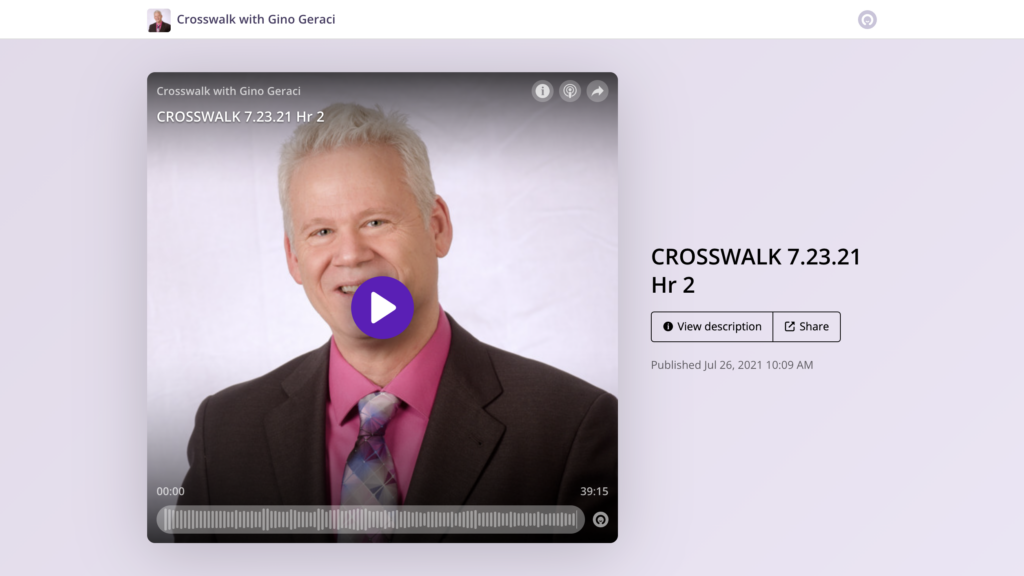 GLEN LANGHOR INTERVIEW - JuLY 25, 2021
Now a best selling author and teacher of the Gospel, Author Glenn Langohr interviews Hedieh Mirahmadi about how she met Christ.
KURT AND KATE MORNINGS - June 5, 2021
 "As a Muslim convert to Christianity, the crisis of many megachurches is beyond the hypocrisy of celebrity pastors who preach what they do not emulate."
—Hedieh Mirahmadi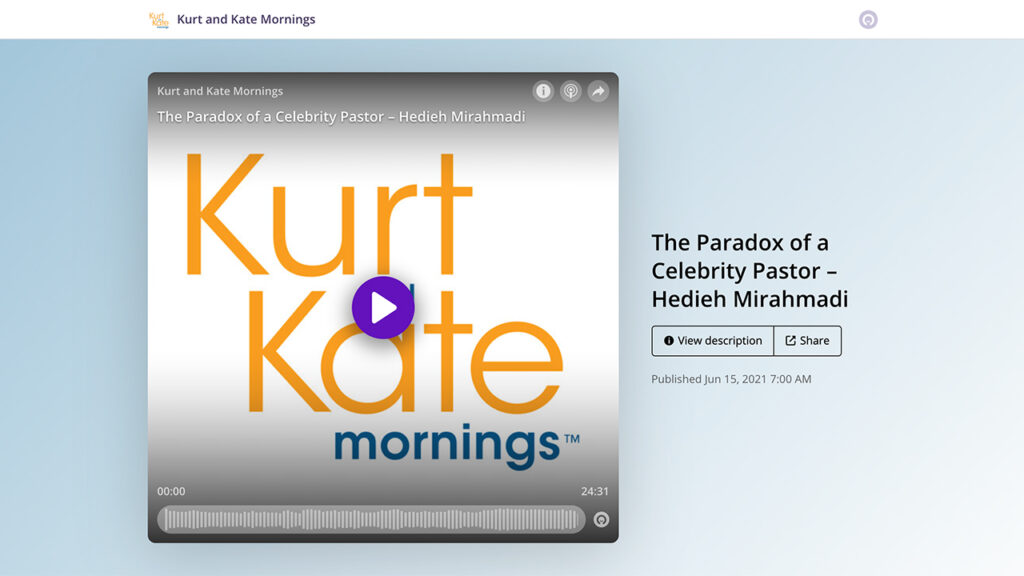 THE MORNING WORD WITH TOM MOLLER - May 29, 2021
"Christians Need to Be More Bold in Advocating for Biblical Solutions"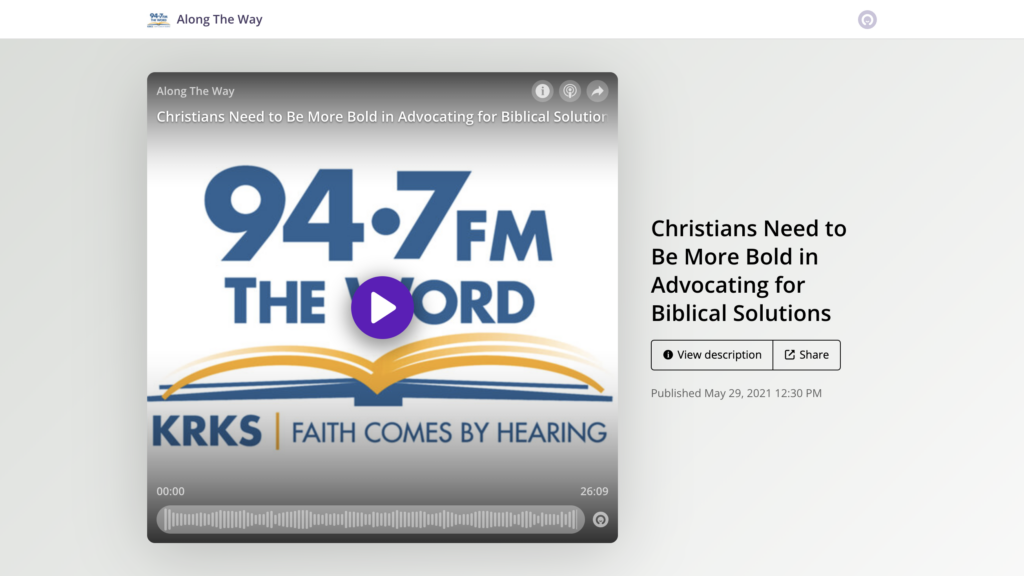 Ascend Women's Conference where Hedieh Mirahmadi talks about her journey with Christ.