Hi, and welcome to Resurrect Ministries. My name is Hedieh Mirahmadi, and I was a devout, practicing Muslim for over 20 years. My entire professional career both inside the U.S. government and in the private sector was built around my faith and how to defeat Islamic terrorism. I maintained a rigorous prayer schedule, kept the strict Islamic dress code, and fasted regularly. But no matter what I did, I never felt that my sins were forgiven or that I would go to Heaven–until I accepted Christ.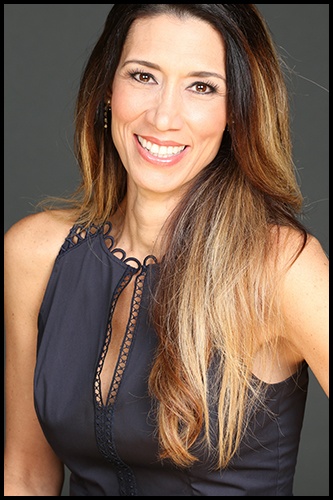 LIVING FEARLESS DEVOTIONAL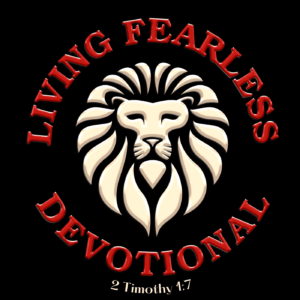 Andy, a former Anaheim Police Officer and Hedieh, a former Muslim and Counterterrorism expert who became a Christian, share their real life joys and challenges of following Jesus, with the help of various daily devotional authors. Don't miss Andy's Number One International Bestselling book, "Falco – Walking with God and a Dog". A book showing how his police K9 saved his life and showed him how to live it in Christ. You can also learn more about Hedieh's amazing conversion story on her the About page.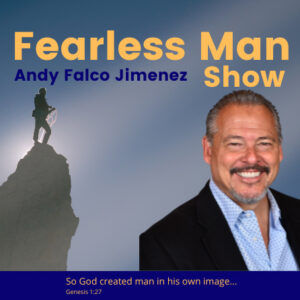 A show about what God expects from us as Men, Husbands, Fathers, Friends, Leaders, and Chefs. Andy Falco Jimenez is a former Police Officer with the City of Anaheim, and is currently a court recognized expert on police K9's, Tactics, and use of force cases. Andy and his wife Hedieh host the Living Fearless Devotional Podcast and run "Resurrect Ministry".
resurrect ministry testimonials
"Thank you, to you and Andy for hosting church last night! It was so wonderful to meet so many Spirit- filled believers and to receive the blessing of being prayed over by them! It truly left me feeling loved and cared about by total strangers! This was a big step for me as I left my church in 2017 and have not been inside a church until last night! Thanks to your willingness to listen to His leading,I have realized how much I've missed Christian fellowship! "
"Your helpful commentary is balm on my soul...opening me up. Greater and greater...many thanks...many blessings"
"You two are great! Helped me in so many ways, can't thank you enough! "
"Good afternoon Hedieh & Andy I wanted to thank you both for opening your home and stepping out of your comfort zone. Thank you again for EVERYTHING you both are willing to do for The Kingdom and encouraging me very much."
"The Spirit of the Lord moved last night and LOVE came to visit.. JESUS" and it was obvious His presence filled the house. People needed to be loved. You two loved them through Jesus and that is all they needed. Love heals. What you started, only heaven Will tell where it ends."
the christian post
exclusive columnist hedieh mirahmadi